Upcoming Events & Announcements

Upcoming Events & Announcements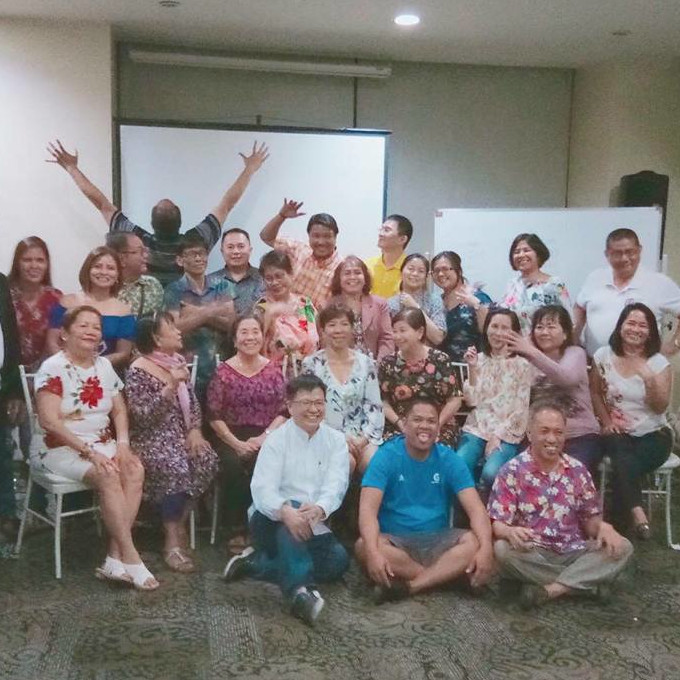 Members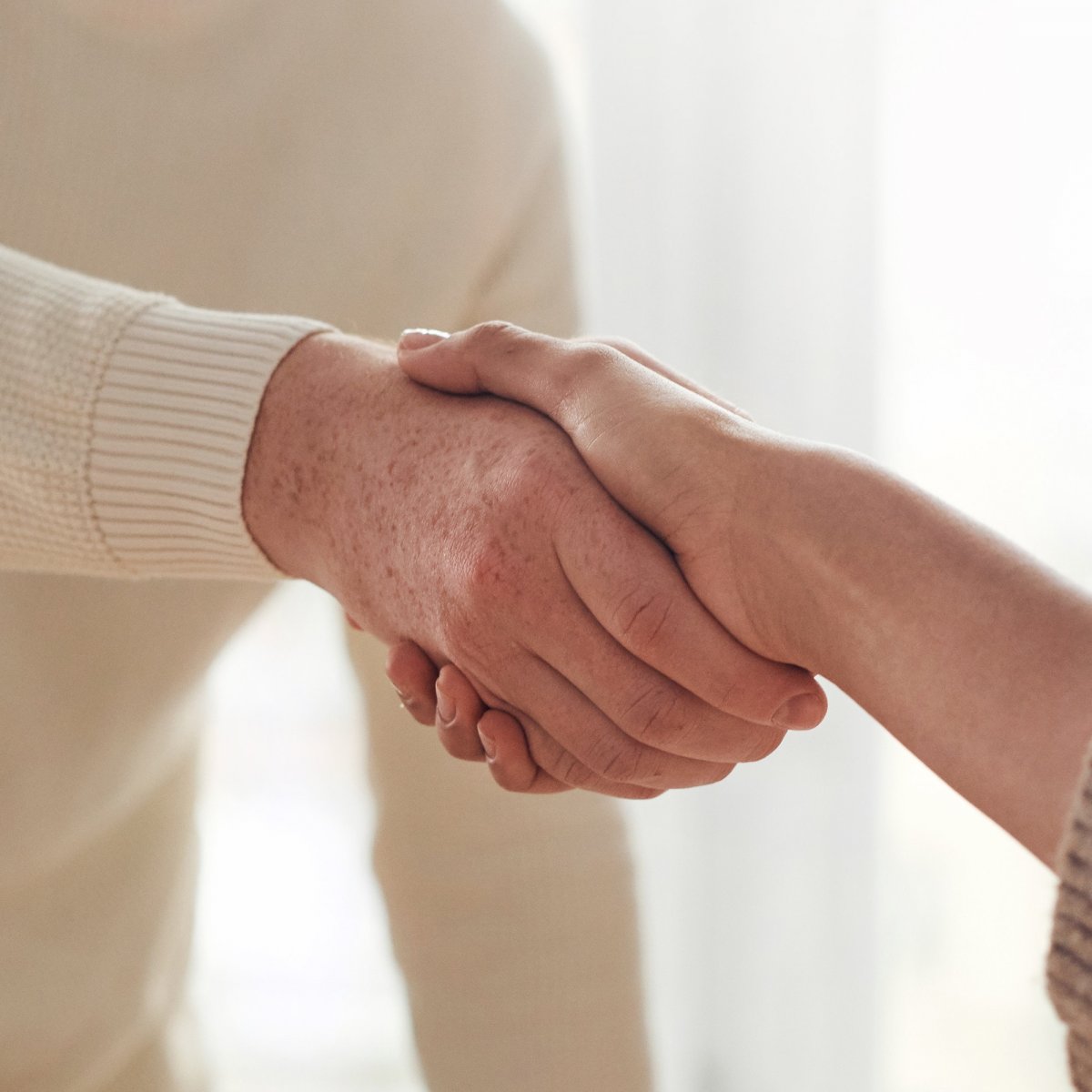 JOIN
the most dynamic and forward-looking professional real estate organization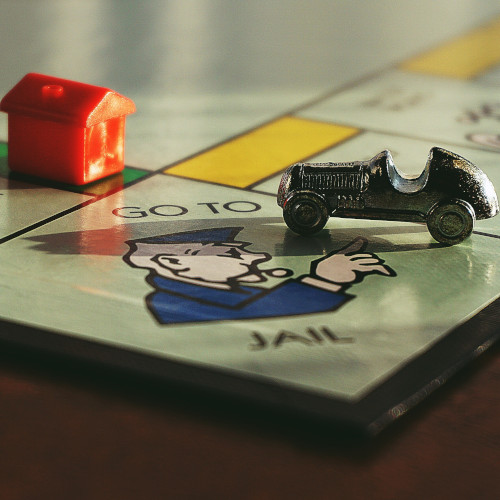 Bantay Colorum
professionalizing the real estate workforce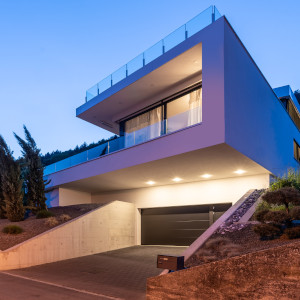 For Sale / Rent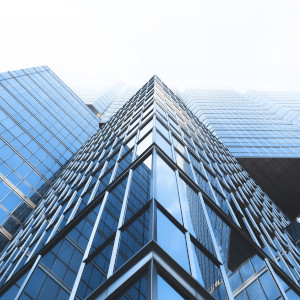 Want To Buy / Lease
Be part of the most dynamic and forward-looking professional real estate organization

REBAP Mandaluyong City Chapter, Inc.

RMCCI or REBAP Manda is a non-stock non-profit association of real estate professionals based in Mandaluyong City.
We hold ourselves to the highest levels of truly professional and ethical standards of real estate practice.
Our real estate brokers and salespersons handle general brokerage, project selling as well as leasing, documentation and specialized property sales. We service clients nationwide and internationally.