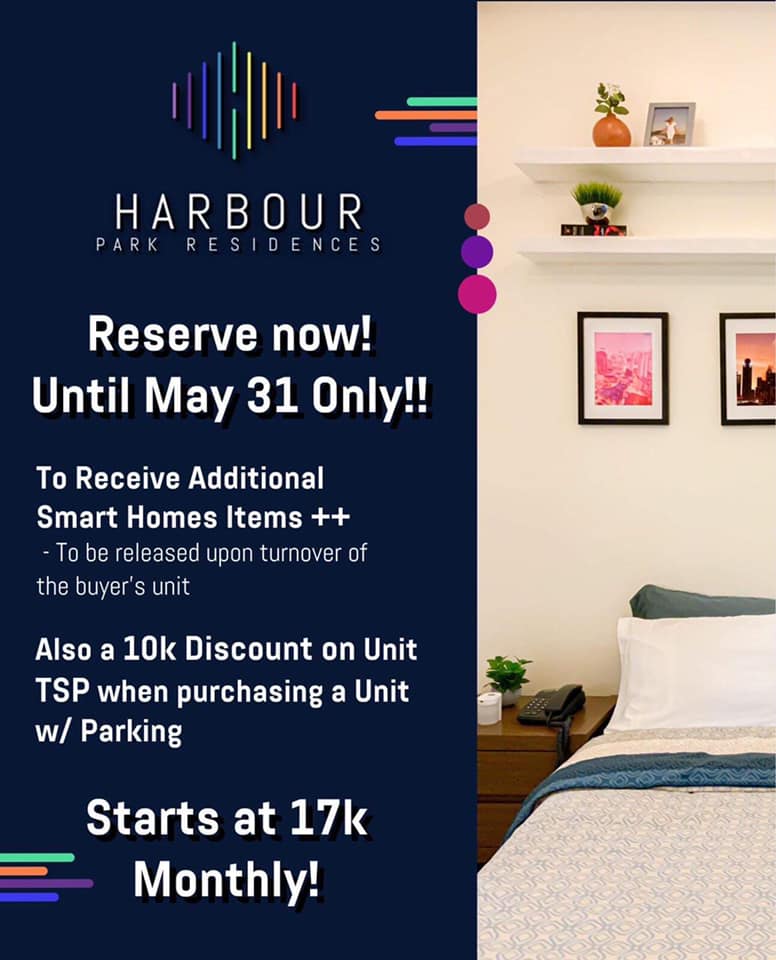 Reserve until May 31
and get

+ Get More Smart Homes Items!
+ Additional Discounts when buying a Unit with Parking!

Harbour Park Residences
Meet Harbour Park Residences
Experience the perfect mix in condo living
Strike a balance with affordability, location and amenities in one complete package
FEW UNITS LEFT!

What if you could experience city life at your own pace? No need to rush, to wake up early, or to commute for hours to work.
Take it slow and cherish every personal moment. Accomplish more in a day, go to work, shop, eat, party, and still have time with the family.

Located just 12 minutes away from Makati City, at the Harbour Park Residences, you can have it all.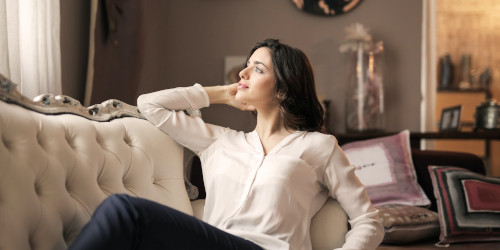 EXCLUSIVITY
Luxury and convenience with generously spaced units and common areas and a wide array of recreational amenities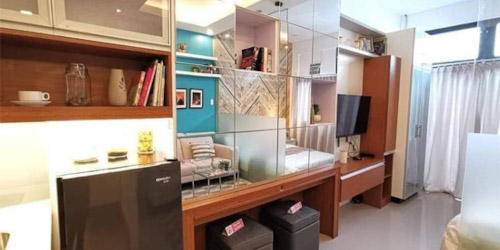 COMFORT
Providing all the comforts and elegance in your home and neighborhood with amenities for work and play including a sports and recreational facilities the whole family can enjoy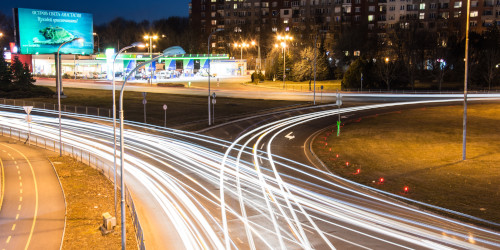 CONVENIENCE
Prime location with easy access to the central business districts, shopping destinations and civic areas of Makati and Mandaluyong
TOP 5 Reasons to Invest in Harbor Park Residences

#1 ACCESSIBILITY
A home that's close to key destinations for work, shopping and entertainment
Harbour Park Residences is situated in an ideal location that's close to your needs. Located along J.P. Rizal Street, Barangay Vergara, Mandaluyong City. May it be offices, schools or other establishments; everything you need is just a few minutes' drive away.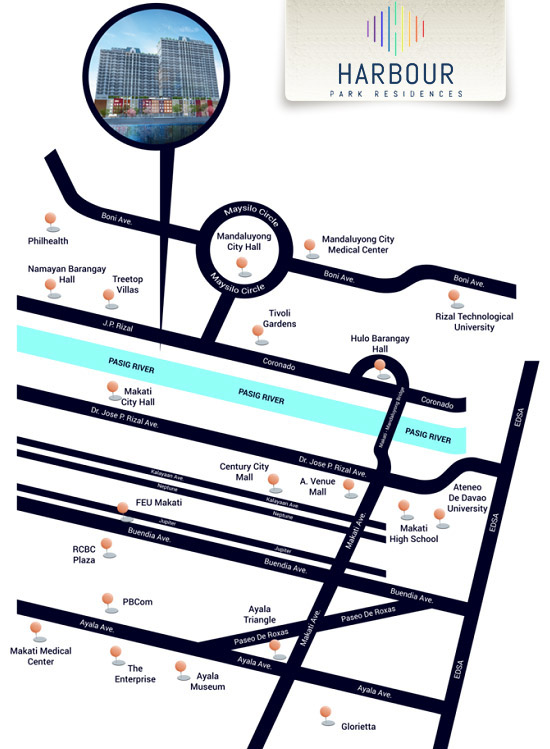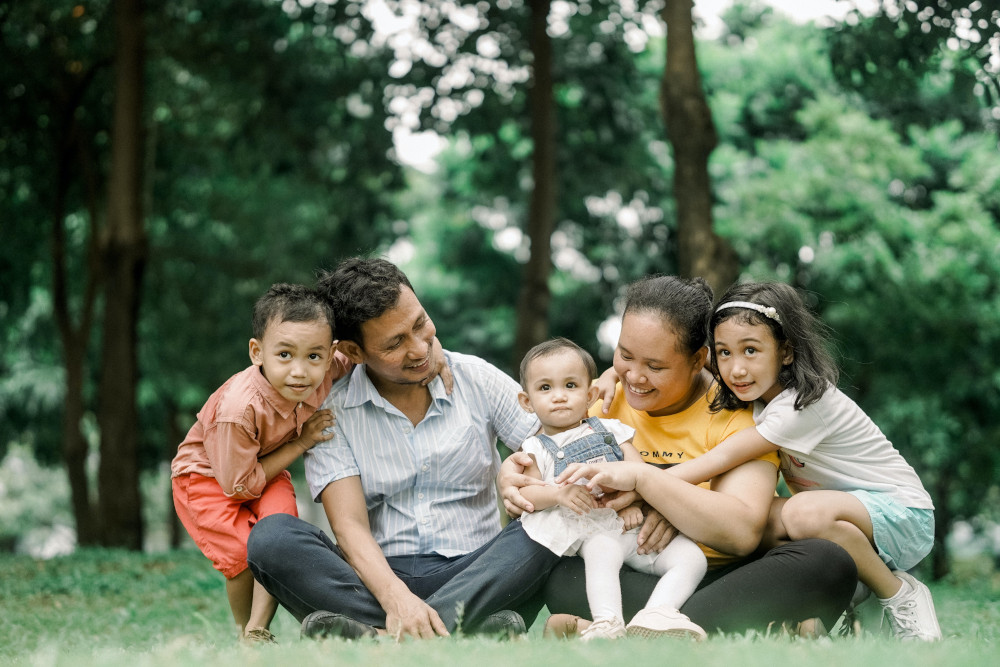 #2 FAMILY IN MIND

Perfect for the family looking for comfort, security and relaxation
Harbour Park Residences is getting much attention these days as its prime location invites families residing in nearby cities to upgrade their homes and location for a more cost-effective and efficient working and family bonding experience!
#3 WORLD-CLASS AMENITIES
Top-notch amenities within the development
Harbour Park Residences gives you a full complement of amenities that help you achieve and maintain a balanced and dynamic lifestyle.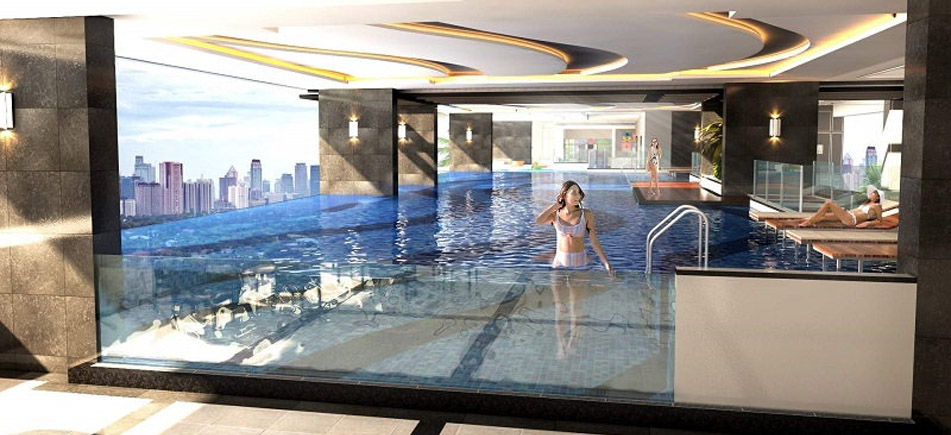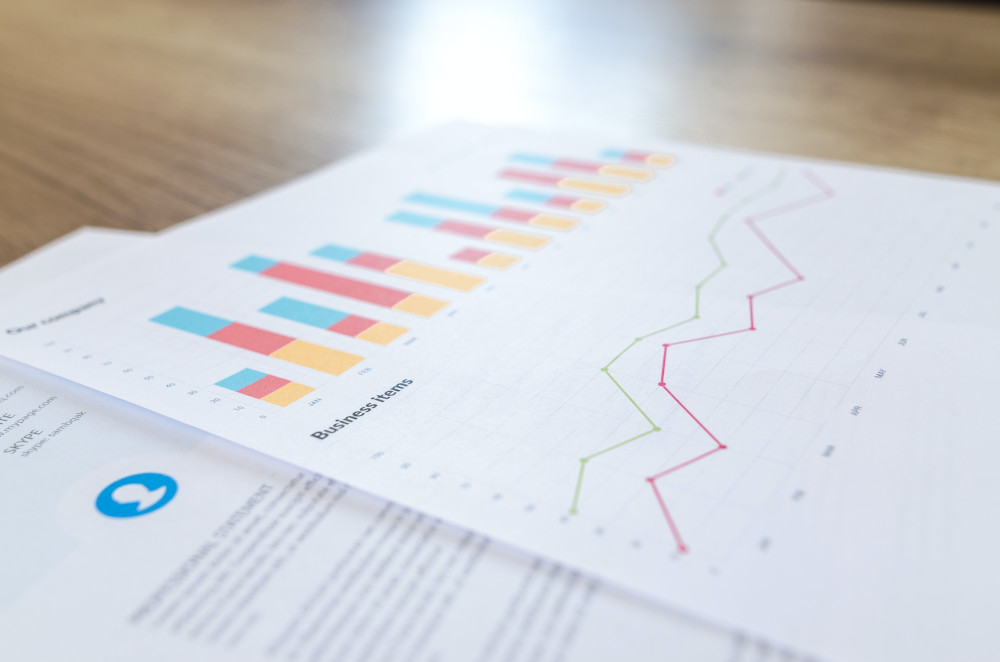 #4 INVESTMENT

Assured increase in property values
A strategic location indeed, Harbour Park Residences Mandaluyong City boasts to its future owners a stable and desirable real estate investment.

#5 SMART HOME
Avoid the little hassles, automatically switch them off
Functional and easy to use app that will help assists your needs. Smart home will help transition your traditional home to a smart space ecosystem, conducive to your fast-paced lifestyle.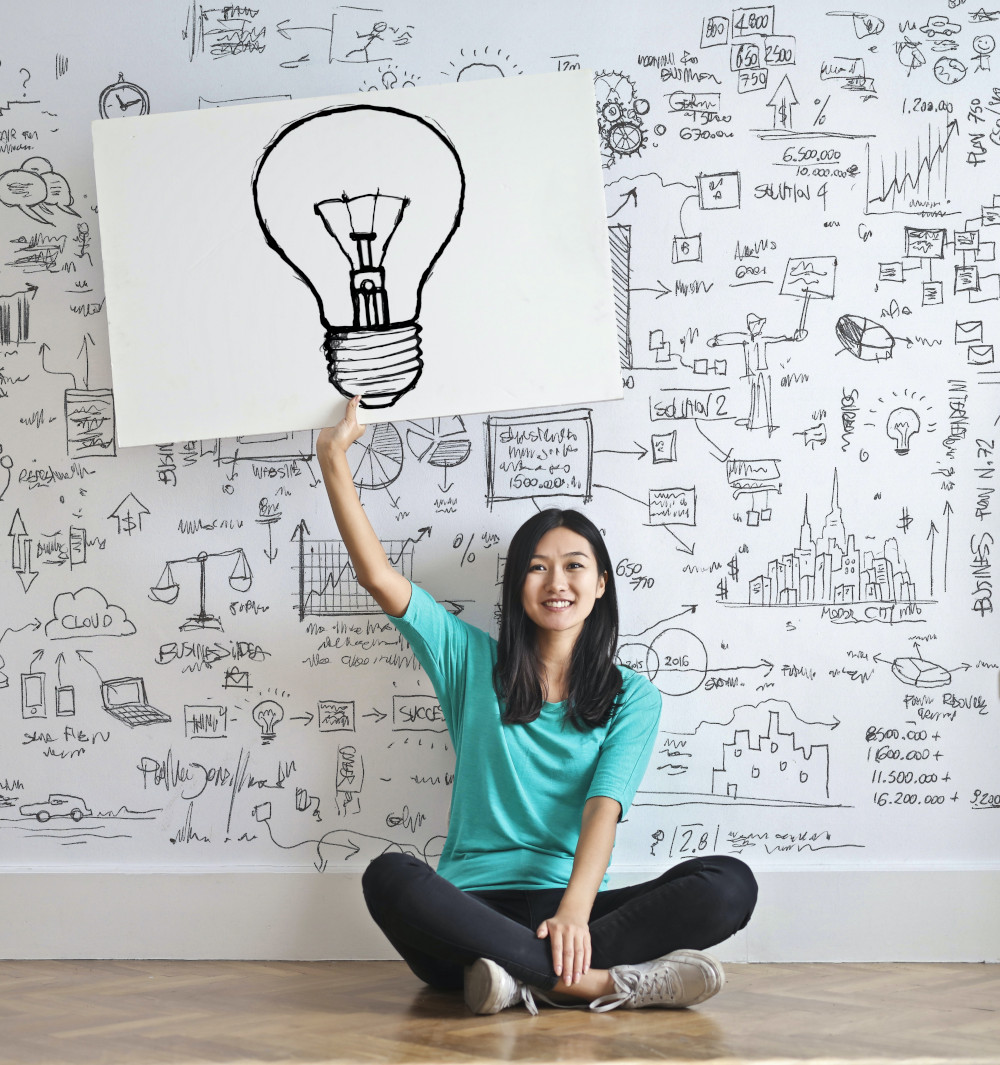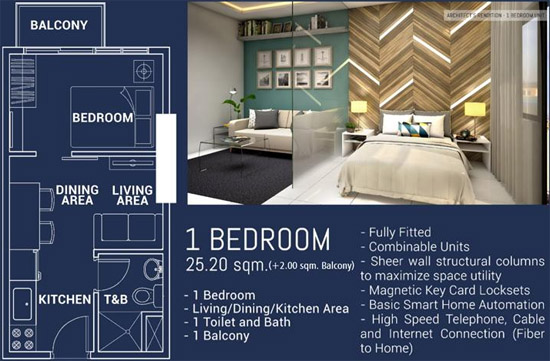 1 Bedroom

25.2 sqm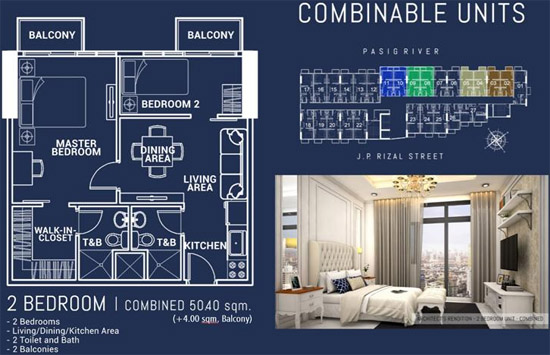 2 Bedroom

50.4 sqm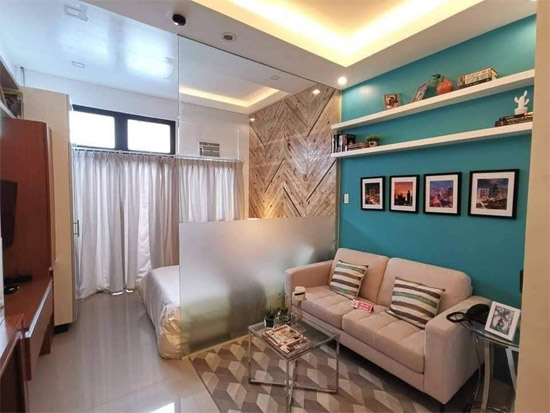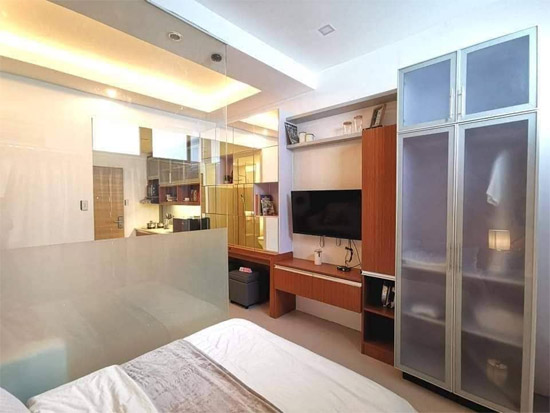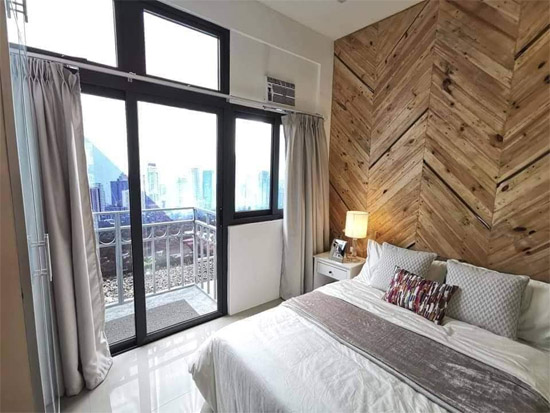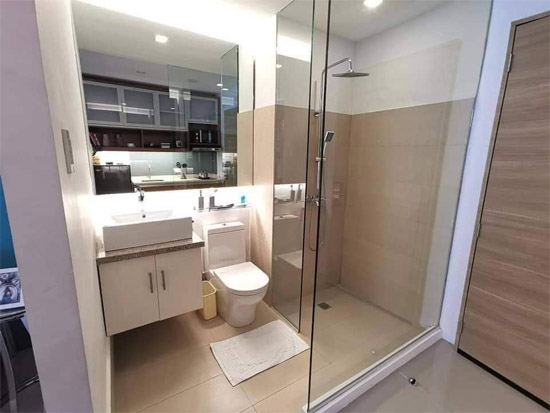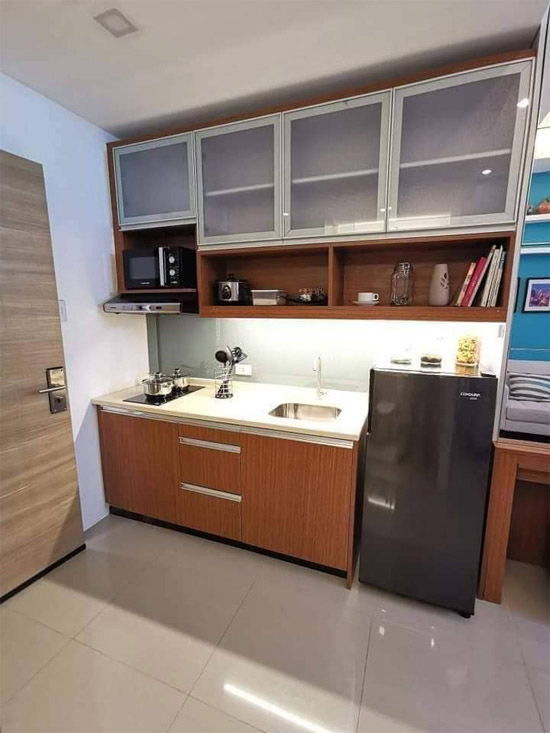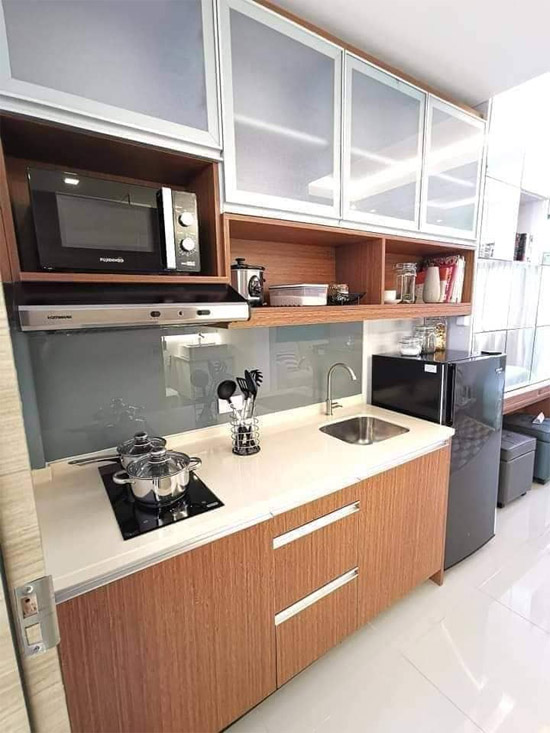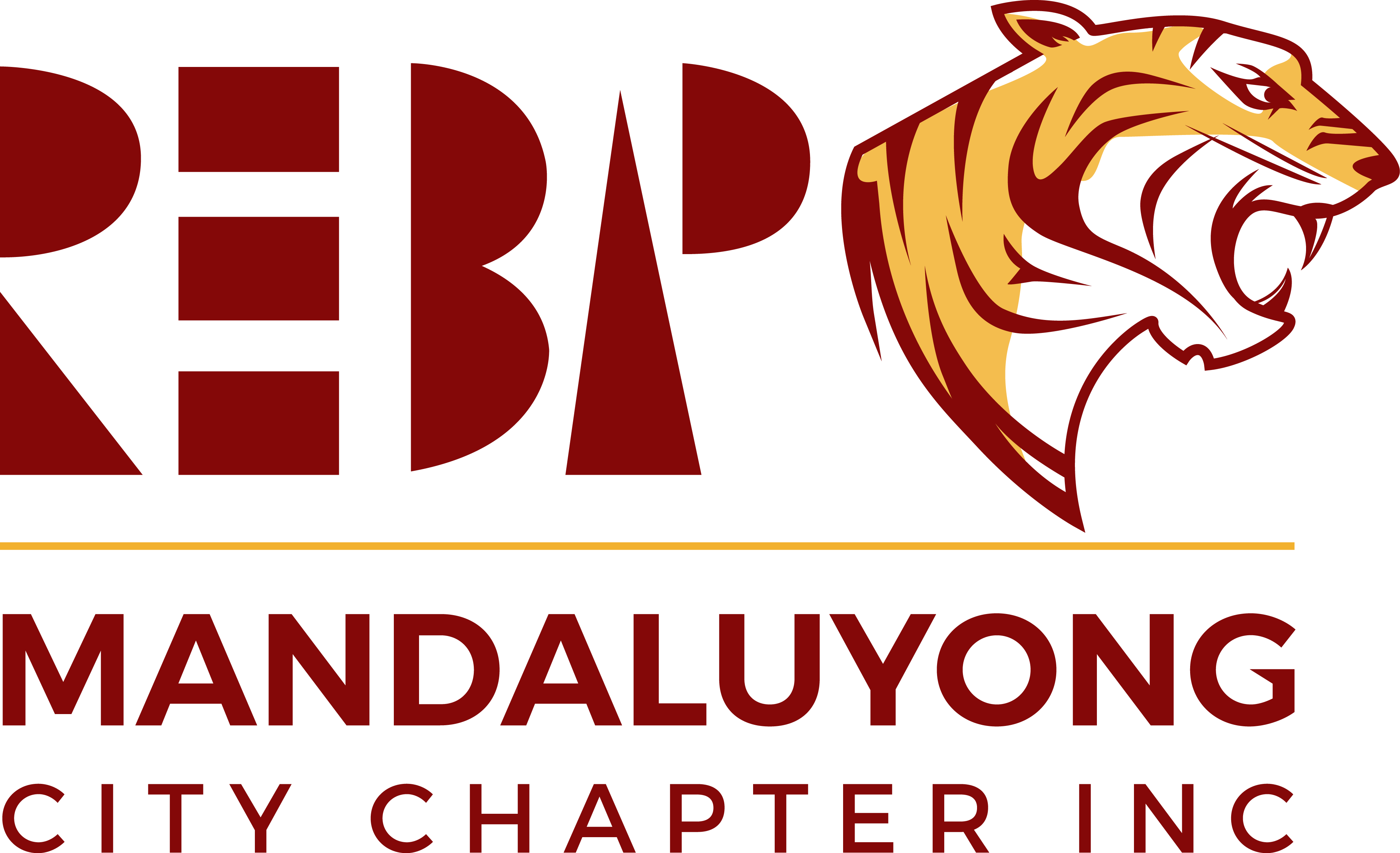 TRUSTED PARTNER

REBAP Mandaluyong City Chapter, Inc.

The non-stock non-profit association of real estate professionals based in Mandaluyong City